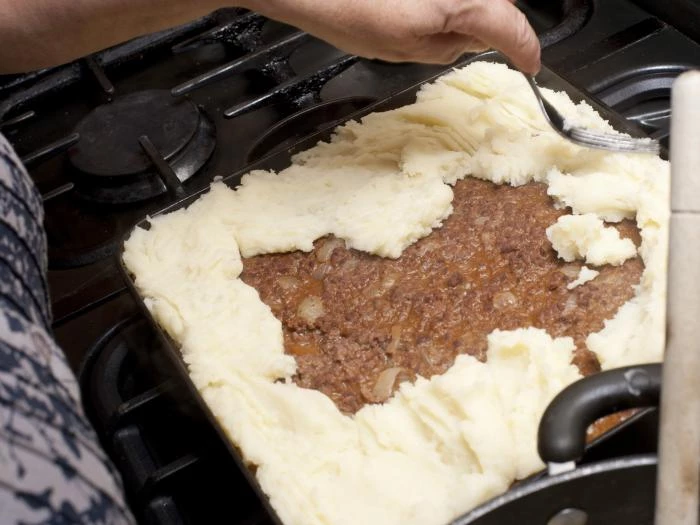 Summer Lunch at Cornerstone
31 members, friends and neighbours congregated at Cornerstone on Wednesday 21st August for our 'Summer Lunch'. Everyone enjoyed their meal of baked potatoes with various fillings and a selection of delicious desserts. Unfortunately the photographer let us down by getting too involved with eating and washing up – so no pics, sorry!
Grateful thanks were given to all those who cooked and served and all went home suitably full.