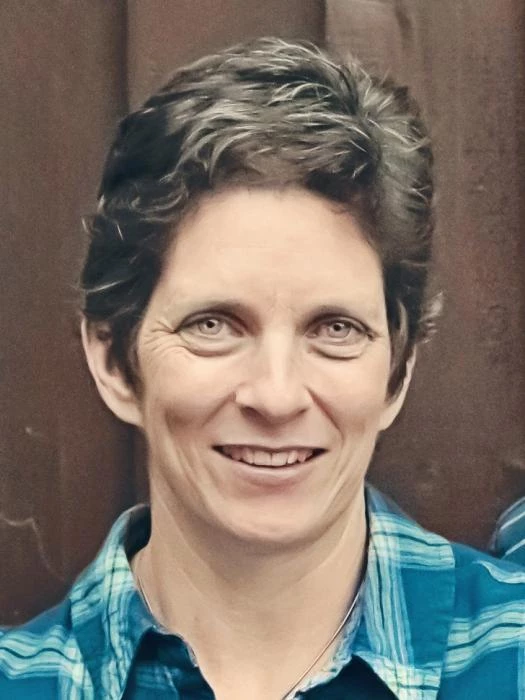 Reverend Hannah is the Rector of St Giles Church at Desborough as well as the associated parishes of Brampton Ash, Braybrooke and Dingley.
She was ordained in 1995 and since then has worked in a variety of contexts, including 8 years in the Emmanuel Group of Churches in Northampton which was, like St Giles, an ecumenical partnership. She values highly the importance of working with other denominations as we seek to serve Christ together, and is delighted to be a part of the Circuit.
She is married to Tim and they have two children and a cat. Originally a musician by training you'll occasionally find her playing an instrument or two, time permitting!