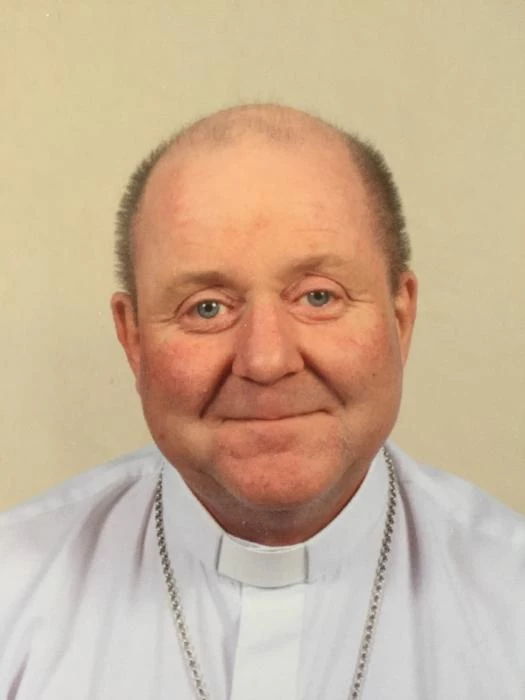 Reverend Andrew Farrington is the Circuit Superintendent who joined the circuit in September 2019. Andrew is in his 19th year of ministry following a successful banking career. Prior to joining us, he was Superintendent of Wednesbury Mission Circuit (2002 – 2014), and then part of the Ministry Team of the Staffordshire Moorlands Circuit (2014 – 2019), based at Cheadle. He also served within the Connexional Grants Committee, and has been the District Grants Officer at Chester and Stoke.
Andrew is the (Lead) District Ecumenical Officer for Northampton Methodist District, and a member of the District Executive.
His hobby is acting. He has a passion for Shakespeare and Wagner but also enjoys many comedies and satirical shows on TV and radio.
He is joined in Kettering by his wife Fiona who has been a Lay Pastoral Worker in Cheadle and within this Circuit. They enjoy 'Messy Church' activities. His personal guiding verse is 'If anyone would follow me, they must deny themselves, take up their cross, and follow me.' (Mark 8:34)