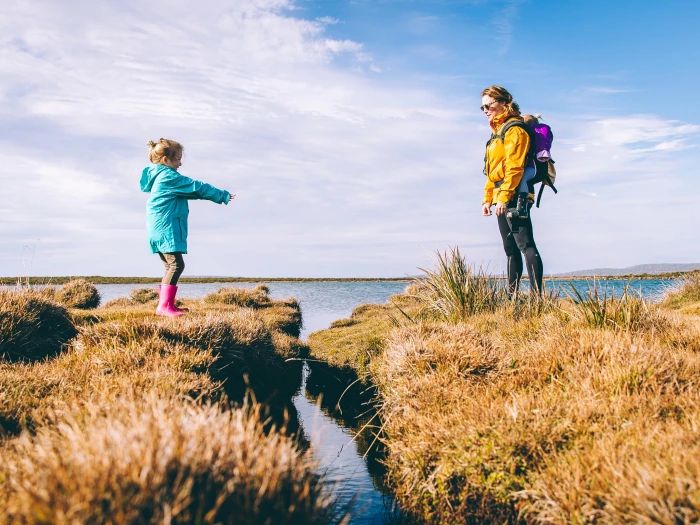 Dear Friends,
A few weeks ago we took time to work through the 'Thy Kingdom Come' study guide from Ascension Day to Pentecost. You may recall that this was a joint endeavour with our many friends in the St Giles Benefice. A few people commented that they had enjoyed the sense of unity and seeing/hearing Ministers, Local Preachers and Lay Leadership from both Benefice and Circuit. In response to the prompting of the Holy Spirit we have agreed that each Wednesday we will alternate between thoughts prepared by Circuit and Benefice and for everyone to receive the same message. This is really joyful news.
I have prepared the first 'joint' Thought. It can be found by following:
https://www.youtube.com/watch?v=RtBajqR1lb8&list=PL37UjspluA2DjrAMmiPJ5SoBvvpyoNkLr
The theme is 'who can separate us'. There are three short linked videos and they should play in sequence.
Every blessing, Andrew