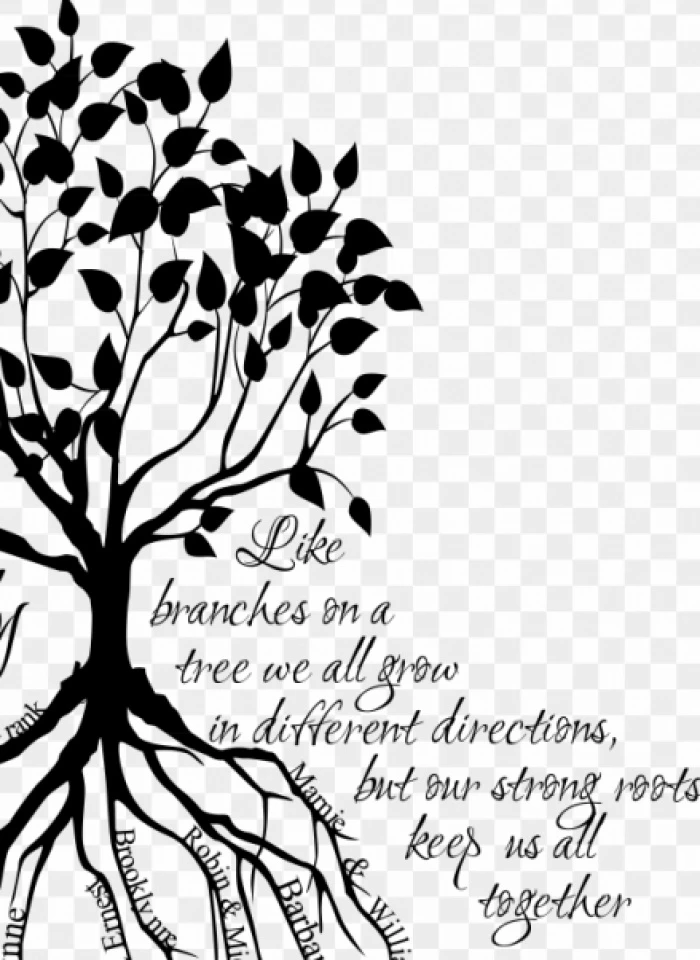 Dear friends,
Today, Philip Rice is sharing some thoughts on 'family'. Thank you Philip for your time and skill in making this video.
https://www.youtube.com/playlist?list=PL37UjspluA2Aa7CqCcjcy4Fq3YE2k8bCl
We give thanks for Carolyn and everyone in front-line caring and services. We acknowledge that the families of these workers have need to make sacrifices of distancing and contact during the response to Covid-19. Thanks Philip, and all those needed to 'keep distant', in order that we might be cared for safely.
Have you had a hair-cut yet? Got one planned? You will have noticed that I grew a beard, (yes, and coloured it a little) and then shaved it off, let my remaining hair grow wilder for a while before my No 1 trimming blade was liberated from storage. Now nicely mown. A simple wash and go – not even a need to blow. Super convenient.
Anyone want to share their 'before' and 'after' photos as a witness to the great lock-down challenge?
And: Rothwell MC is open for private prayer Monday 10 a.m. – 12 noon.
Every blessing,
Andrew