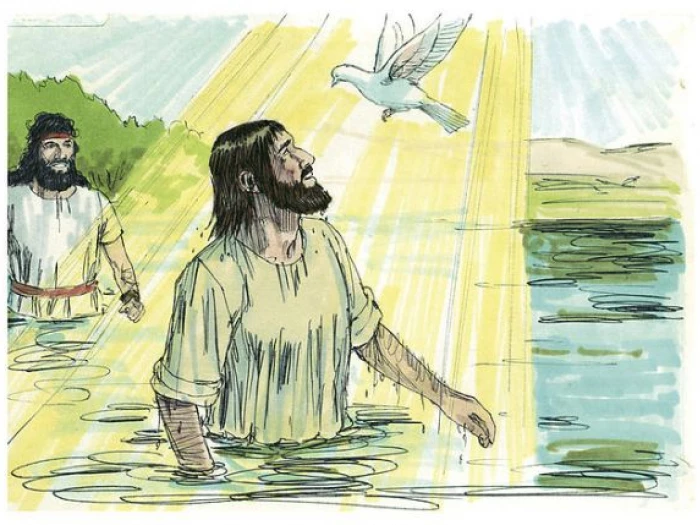 Dear friends,
I have prepared my thoughts in response to Philip sermon on Sunday, Don & Jenny's be kind and peaceful to everyone, and Maureen 'sing a new song' today:
https://www.youtube.com/playlist?list=PLQGjeq3w3Db5z42ZPjM9V3Tsg14_OE67k
and a newish song too 'Teach me to dance'.
Warning: a bit of pride now follows. I hope you will forgive me for this. Just before we left Cheadle I had the pleasure of directing, producing, designing a marvellous Shakespearian comedy called 'The Comedy of Errors'. I also played one of the twin fools. A very physical performance for everyone with a few Abba tunes thrown in too. The performances too place in a marquee in a local caravan/camping site. Anyway... Cheadle Amateur Theatre Society have their performances professional adjudicated with detailed reports and review by the National Speech and Drama Association. We were nominated in six categories: best male actor, best female actor, best comedy actor (me), and best youth performance and two others. These we won: The Pemberton Trophy for Most Adventurous Approach to Theatre, and Best Front of House. So, I feel quite pleased by this endeavour....and.... all of the rehearsals took place in Cheadle Meth. Church.
Okay, I shall n't mention this again. Thanks for reading.
Andrew