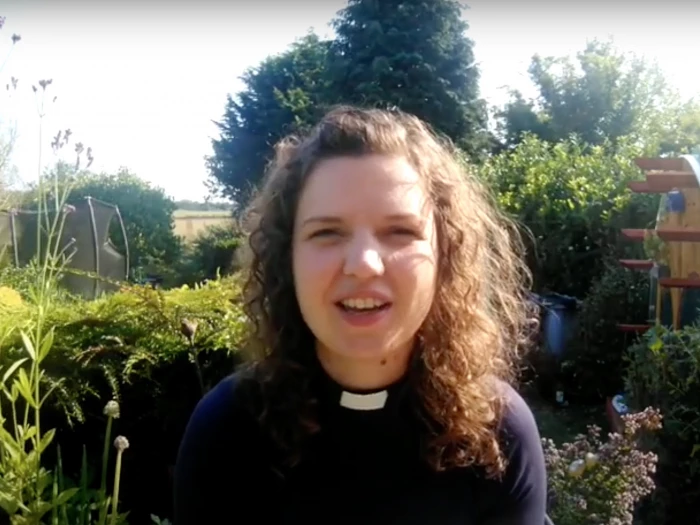 Dear friends,
Our last TFTD for this week, focussing again on Hannah's sermon, is from Rev. Sophie Cowan. Sophie shares some of her own story of how God has fulfilled a promise in her life – reminding us that sometimes we need to wait some time for the fulfilment to come.
https://www.youtube.com/watch?v=Q6ULjDjwEUs&feature=youtu.be
Sophie, thank you.
Don't to forget to reserve your seat for worship this coming Sunday.
Central, Kettering 10.30 a.m. Caroline Barratt.
Rothwell, 10.30 a.m. Pat Basson
Booking via Fiona farrington methodistcircuit@gmail.com or 01536 485690.
St Giles Church, Desborough 10 .a.m. Rev. Sophie Cowan.
Booking via Wendy East wendyeast57@virginmedia.com
Every best wish, Andrew