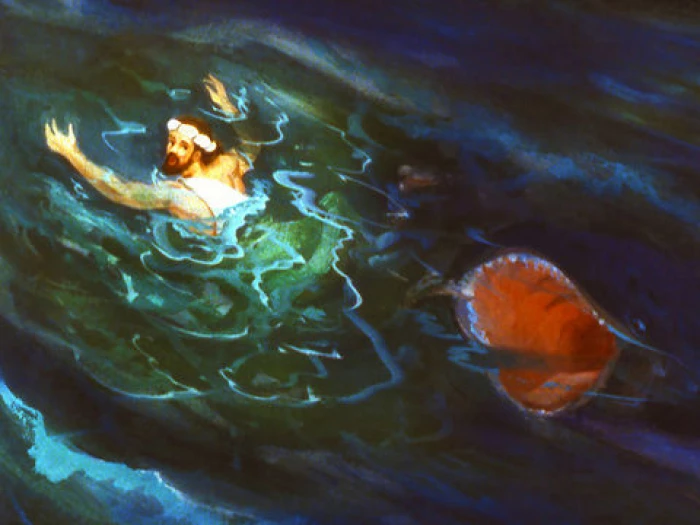 Dear friends,
I have recorded todays thought using the 'Open the Book' setting of Jonah.
Hope you enjoy this and can share it with children too (at least the first part). My thoughts is response to 'Jonah' comes in the second half.
Please follow this video link:
https://www.youtube.com/playlist?list=PLQGjeq3w3Db6biEApWPO7hiy-urUDz-Yj
Sorry, no printed version.
Best wishes, Andrew