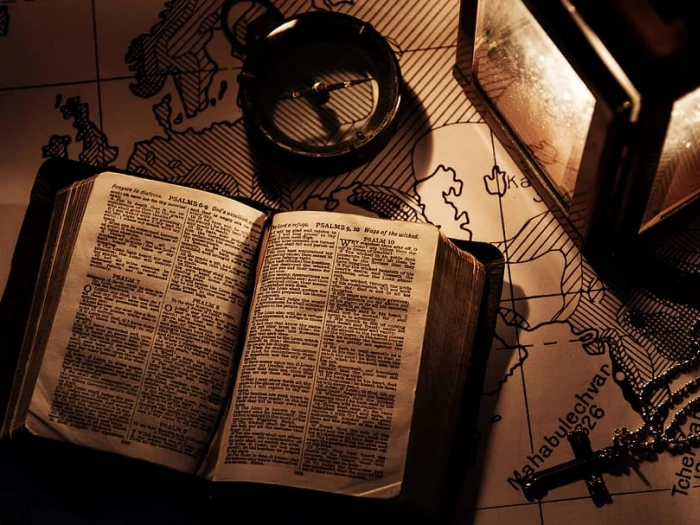 Dear friends,
I do hope that you have had a happy and peaceful day.
The 'new-normal' for the Thought for Wednesday is for the leadership of them to alternate between Circuit and St Giles Benefice.
We are, therefore, very pleased that Rev. Neil Clarke has prepared a thought for Wednesday:
https://youtu.be/vmWM9OU9yrw
(you may find that you need to wait until 7 a.m. tomorrow before you can view this).
Thank you, Neil for your grace and words of wisdom.
Andrew