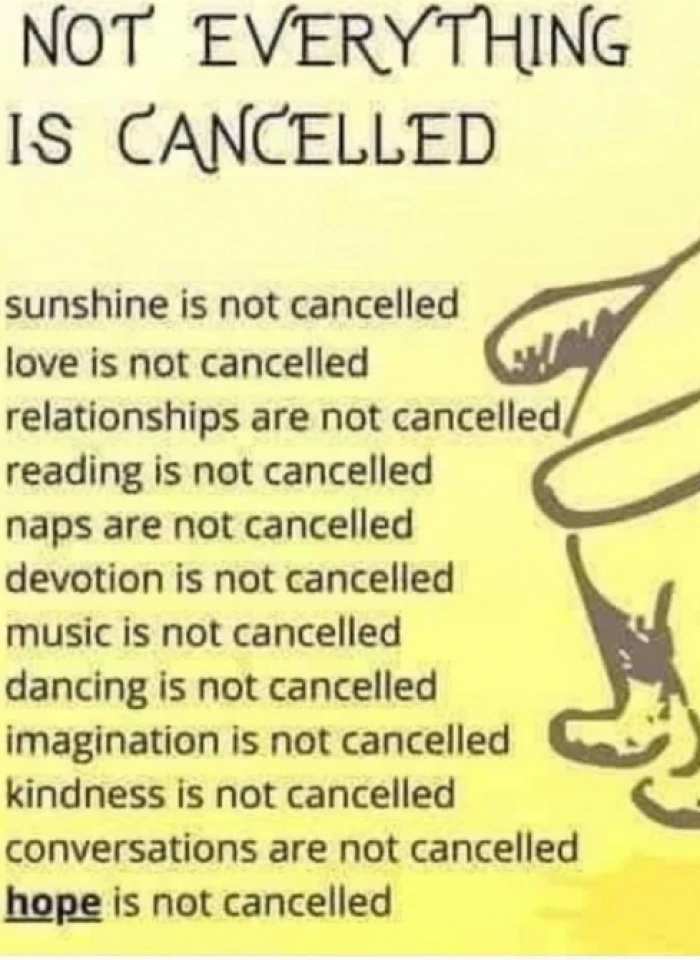 Good evening my friends,
I hope that you are well and coping with Lockdown 2. With our gym activities curtailed, we have resumed a pattern of late-afternoon walks. Wicksteed Park Lake was particular calm today, as the attached photo shows.
Please do let Fiona & I know if you need any help, shopping, or would enjoy an accompanied short walk (following the regulations).
Phyllis Collins (Cottingham) has sent me a beautiful cartoon/prayer. This is enclosed. May it bring you hope and comfort.
Rev. Noel has prepared a thought for 11th Nov. With my apologies for not being able to edit the two clips together, I share with his inspirational message:
https://www.youtube.com/playlist?list=PLuxEuCS161Y6lBAsQjb6kbPAF4-8Zn0TI
May your feel the warming and calming presence of The Lord this day,
Andrew