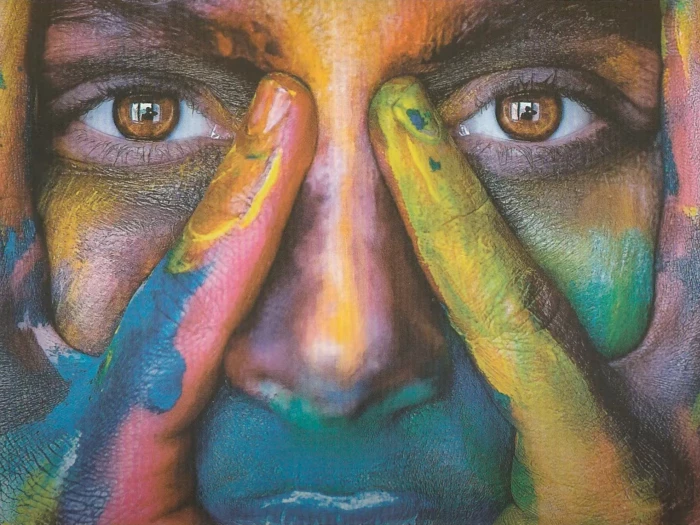 Dear friends,
Few of us can help but to be troubled or outraged by the killing of George Floyd. The outpouring of grief and the outrage that has driven the Black Lives Matters movement is something that has caused us all to pause and wonder how we should respond: by the outreaching of Christian love, by standing firm that all are welcome, condemning prejudice and hatred, and seeking always to be people of peace. A people of peace wholly reliant on Gods' grace, and one in Christ. I encourage you to read statements made by the Secretary of the Conference, and President of the Methodist Conference. In the coming days we will find the right medium to share our responses and prayers. For now, we acknowledge with great sadness that still, today, too many people suffer hatred and prejudice because of their colour, creed or race. And we know too, that we must stand alongside those who are hurting, and to change ourselves and the society that has caused that hurt.
https://www.methodist.org.uk/about-us/news/latest-news/all-news/statement-on-racism-from-the-revd-dr-jonathan-hustler-secretary-of-the-conference/
https://www.methodist.org.uk/about-us/news/latest-news/all-news/a-personal-message-from-the-president-of-the-methodist-conference-the-revd-dr-barbara-glasson/
I have prepared our worship for this day and have tried a new technique of recording. I hope that it works for you. You comments would we welcomed. I have noted a few of my own spelling mistakes. Forgive me, can I make a claim of old age and tiredness? Extempore preaching is my usual method of preaching. This is can cause difficulties for those who are reliant on printed text. I am preparing a retrospective transcript of the recording and will distribute this tomorrow.
The worship can be found by following:
https://www.youtube.com/playlist?list=PLuxEuCS161Y5B54tJH60OhjQQxgNQvGFV
If you start at 10 a.m., there is just enough time to make a cuppa and join for part-worship chat and conversation with friends from around the Circuit at 10.30 a.m.:
Andrew Farrington is inviting you to a scheduled Zoom meeting.
Topic: after worship chat and conversation
Time: Jun 14, 2020 10:30 AM London
Join Zoom Meeting
https://us02web.zoom.us/j/6427038726
Meeting ID: 642 703 8726
Look forward to seeing you tomorrow,
Andrew