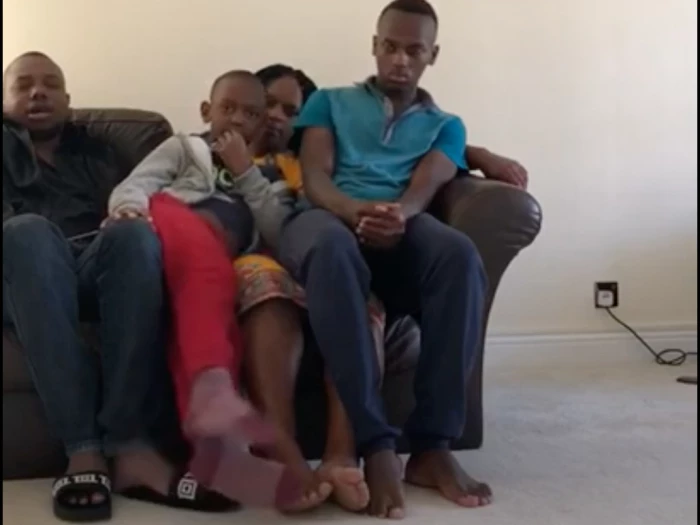 Dear friends,
I wish to share with you a message from the Nhariswa family from their Manse in Rothwell.
https://www.youtube.com/playlist?list=PLQGjeq3w3Db6KwVhZ0hOTZ0Jd9Ik98LH8
It is delight to have Noel and his family with us. They are so patient in their quarantine and a joy to talk with.
Worship this Sunday:
Central: 10.30 a.m. Phillip Rice.
Rothwell 10.30 a.m. Caroline Barratt.
Please reserve your seat by contacting FIONA FARRINGTON my email methodistcircuit@gmail.com or phone 01536 485690 (and preferably by 10 a.m. on Saturday).
Fiona has her office systems in place to record reservations for 'Track and Trace' purposes. We have revised the seating plan at Central and there are now more seat available. If is most preferable that you reserve a seat in advance, yet we understand that this is not always possible or practical. We are maintaining a 'welcoming church' policy within the limitations of Covid19 guidance. There are limited number of seat at each church. priority will be given to those who have reserved in advance.
St Giles Church, Desborough 10 a.m. Rev. Andrew Farrington Family Worship 10 .a.m.
Please reserve your seat with Wendy East.
My three day marathon video conference has ended. Eyes swollen and tired. I have quite a backlog of unanswered emails . These will be responded to over the weekend.
Blessings
Andrew