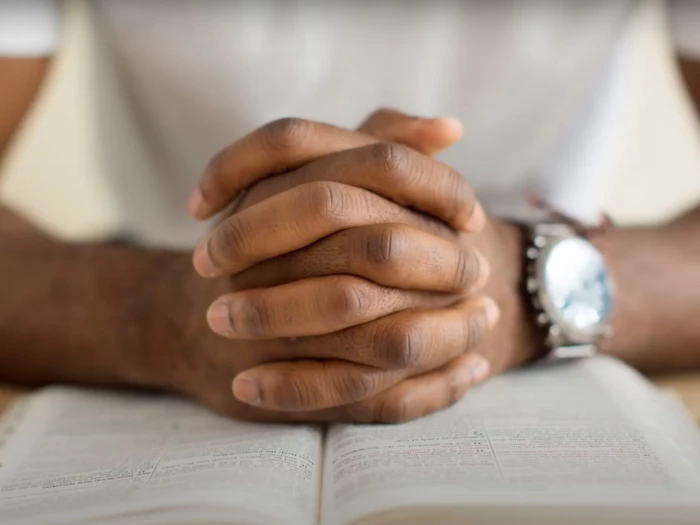 Dear friends,
In a slight change of plan, I have prepared the worship for tomorrow. This follows the Family Service I intend to lead at St Giles.
I encourage you to sing along and try a few movements too.
Defiantly one for children of all-ages.
You can find the worship at:
https://www.youtube.com/playlist?list=PLuxEuCS161Y42-K-QF9E4IIIvowFgNrrk
Alas... there are no sheets to print or read.
Every blessing,
Andrew
Rev. Andrew Farrington l Superintendent Minister
Kettering & Corby Circuit 23/19 :
Burton Latimer, Central – Kettering, Cornerstone – Corby, Cottingham, Desborough – St Giles LEP, Rothwell | The Methodist Church
+44 (0)7985 308637