Webteam:
July 2018
Why not take the family and friends to this Summer Craft Day on August 31st at Cornerstone? Lots to do, food to eat and fun and fellowship. Please book with Caroline so she has some idea of numbers.
You may also be interested in
Calendar

Holy Communion at St Giles
Wednesday 15th August @ 10:00am
St Giles

Cornerstone Coffee Morning
Thursday 16th August @ 10:30am
Cornerstone

Food Bank
Thursday 16th August @ 1:30pm
Cornerstone

Friday Fellowship Meal
Friday 17th August @ 6:15pm
Rothwell Church
Latest news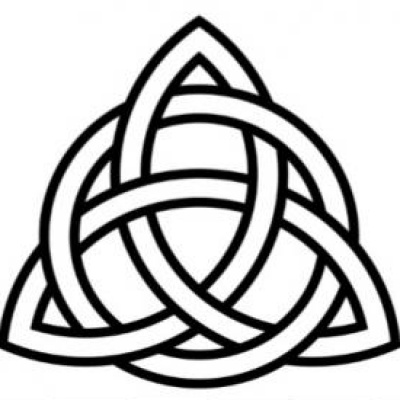 Exploring Spirituality
Webteam: Tue 14 Aug 9:00am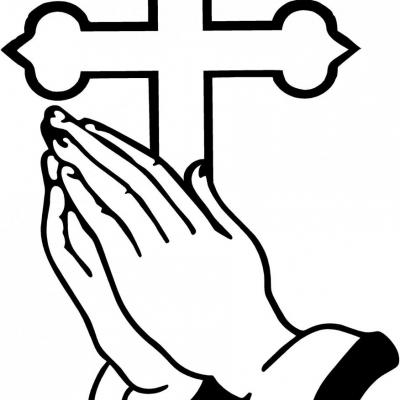 Circuit Prayer Meeting
Webteam: Mon 30 Jul 8:35am
Coffee Morning Success!
Webteam: Wed 25 Jul 9:00am
Summer Craft Fun Day
Webteam: Mon 23 Jul 10:52am
Publications

Church Council Mins 22-07-18
PDF file

12th August Cornerstone Notices
PDF file

5th August Cornerstone Notices
PDF file

Central Notices 29-07-18
PDF file